11 giochi per Switch pubblicati da KEMCO sono scontati del 50% sul Nintendo eShop
October 14, 2021 – KEMCO proudly announces a special sale for 11 titles for Nintendo Switch™, and Nintendo 3DS family of systems on the North American, European and Australian Nintendo eShop. The games are made available up to 50% off for a limited time.
Alphadia Genesis 
35% off

Lagoon- a world governed by the two great kingdoms of Archleign and Ghalzabine. Rejoicing in a newfound era of peace, the citizens of this world had lived in harmony with one another until a murder perpetrated by a clone rocks society to its very core. Knowing the incident is one that cannot be ignored, both kingdoms set up a joint-investigative team to find out the cause and bring those responsible to justice. However, when the clues begin to look like a trail of gunpowder headed straight for an explosive keg, things then appear to be far more volatile than anyone could have first imagined…

Nintendo Switch (US) | Nintendo Switch (UK)
© 2013-2020 KEMCO/EXE-CREATE
Miden Tower 
35% off
After Miden Tower is invaded by the Alroval Empire, the mages who call it home find themselves cornered on its upper floors. This sets in motion a series of tragic events that lead to a counteroffensive being launched to take back the tower and to get revenge for the wrongs committed against them.

Nintendo Switch (US) | Nintendo Switch (UK)
© 2019-2020 KEMCO/EXE-CREATE
Sephirothic Stories 
45% off
Shendoah―a world protected by Sephiroth. However, with the power of the world tree having begun to wane, countless people have been overcome by an encroaching murk that has transformed them into monsters. Now with the world on the verge of destruction, an unlikely band sets out an adventure with their convictions… Yet, what shocking truth awaits them at the end of their journey…?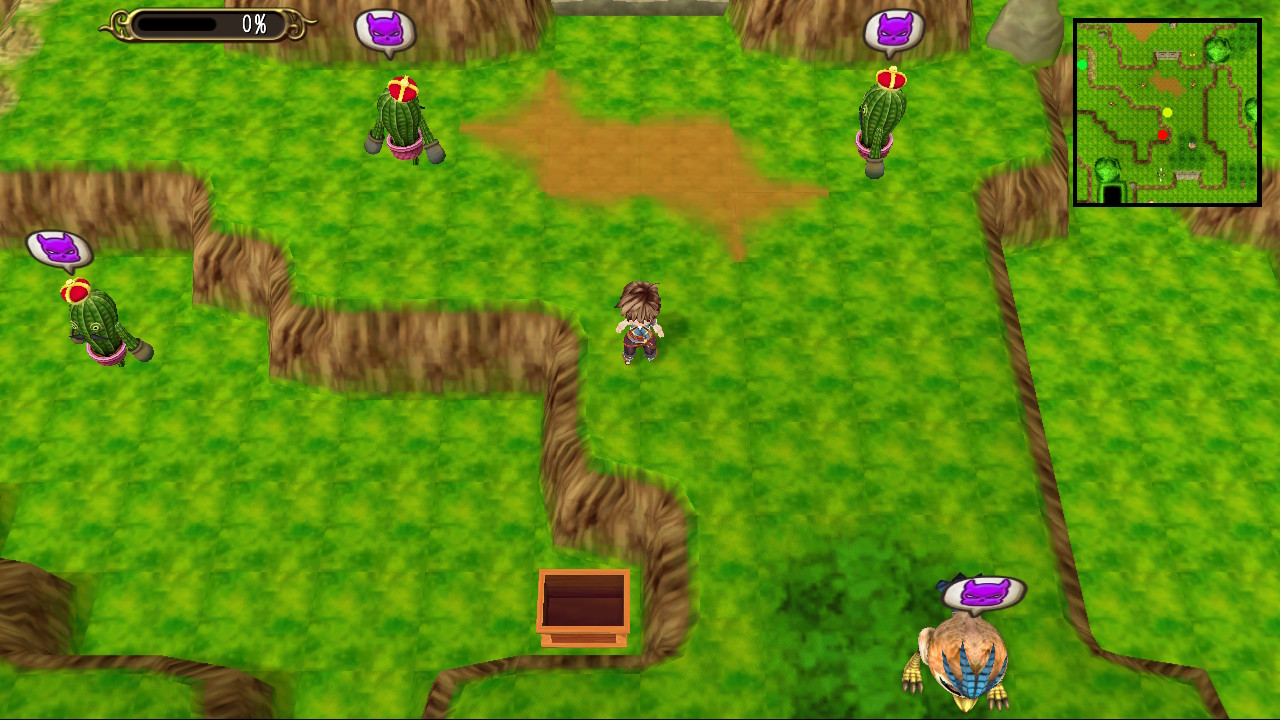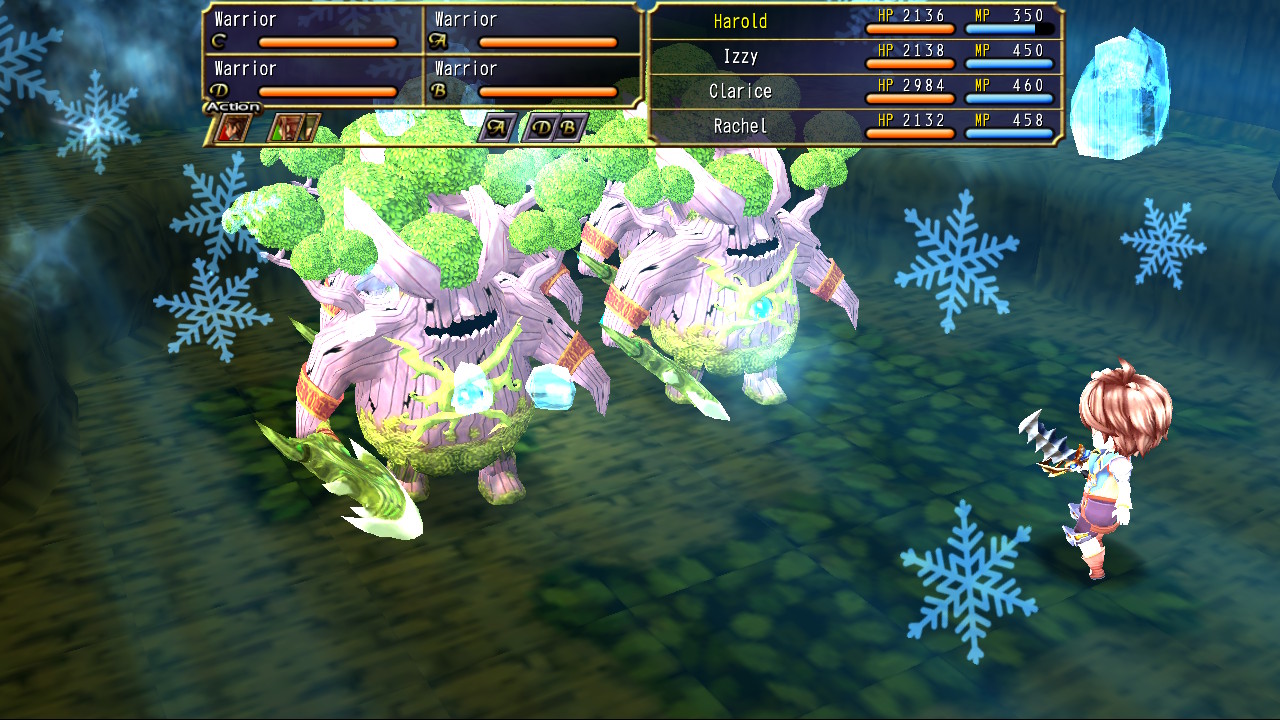 Nintendo Switch (US) | Nintendo Switch (UK)
© 2018-2019 KEMCO/EXE-CREATE
Frane: Dragons' Odyssey 
45% off
Kunah, a boy from the fire dragon tribe is one day summoned by the god that reigns over the world above, Vanneth, and is told to bring Escude, a lost girl from the angel clan back to Vanneth. With his childhood friend, Riel, the daughter of the ice dragon chief, he follows after the missing girl and sets out for the vast world below the clouds only to find mysterious and fun adventures.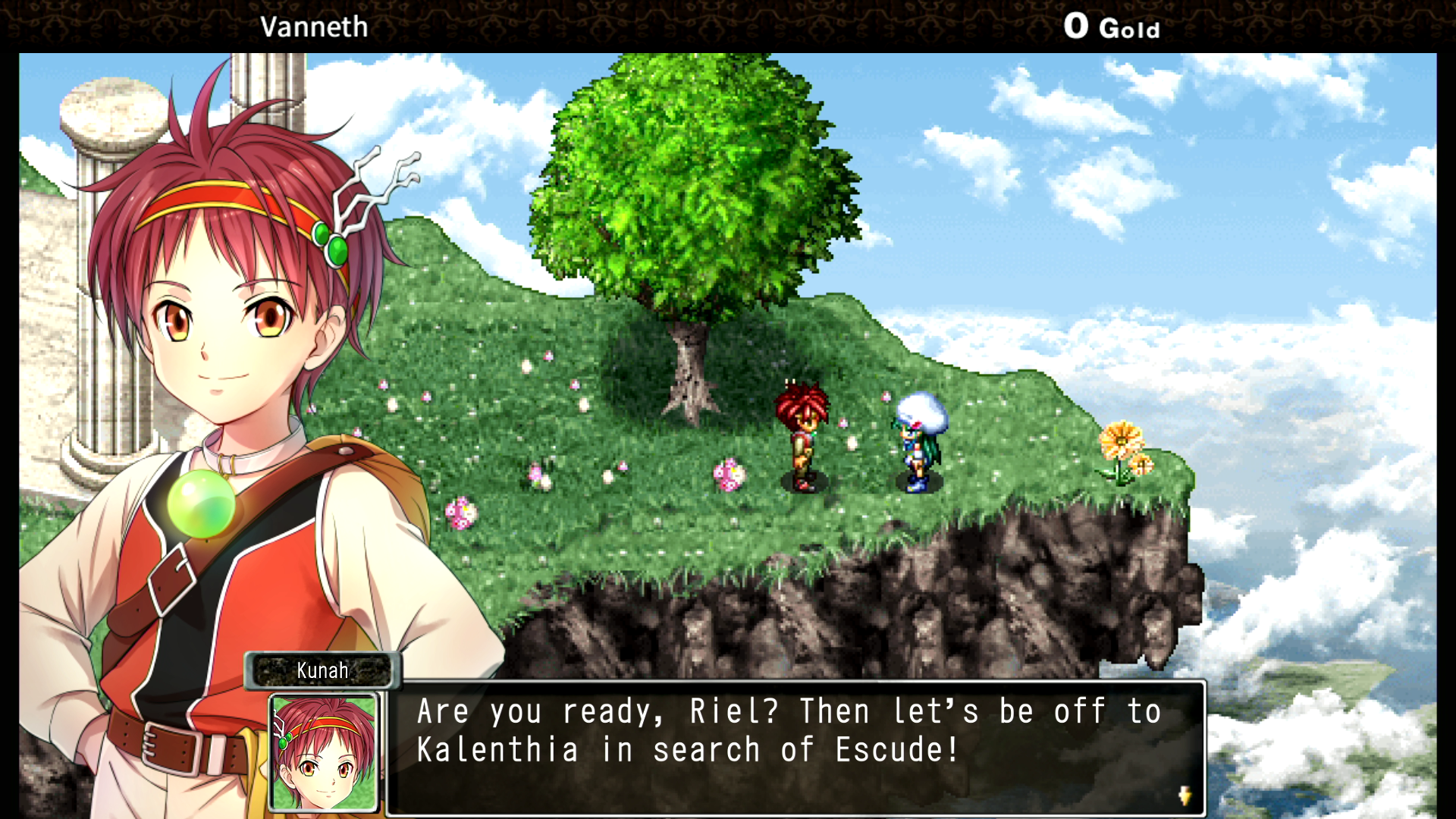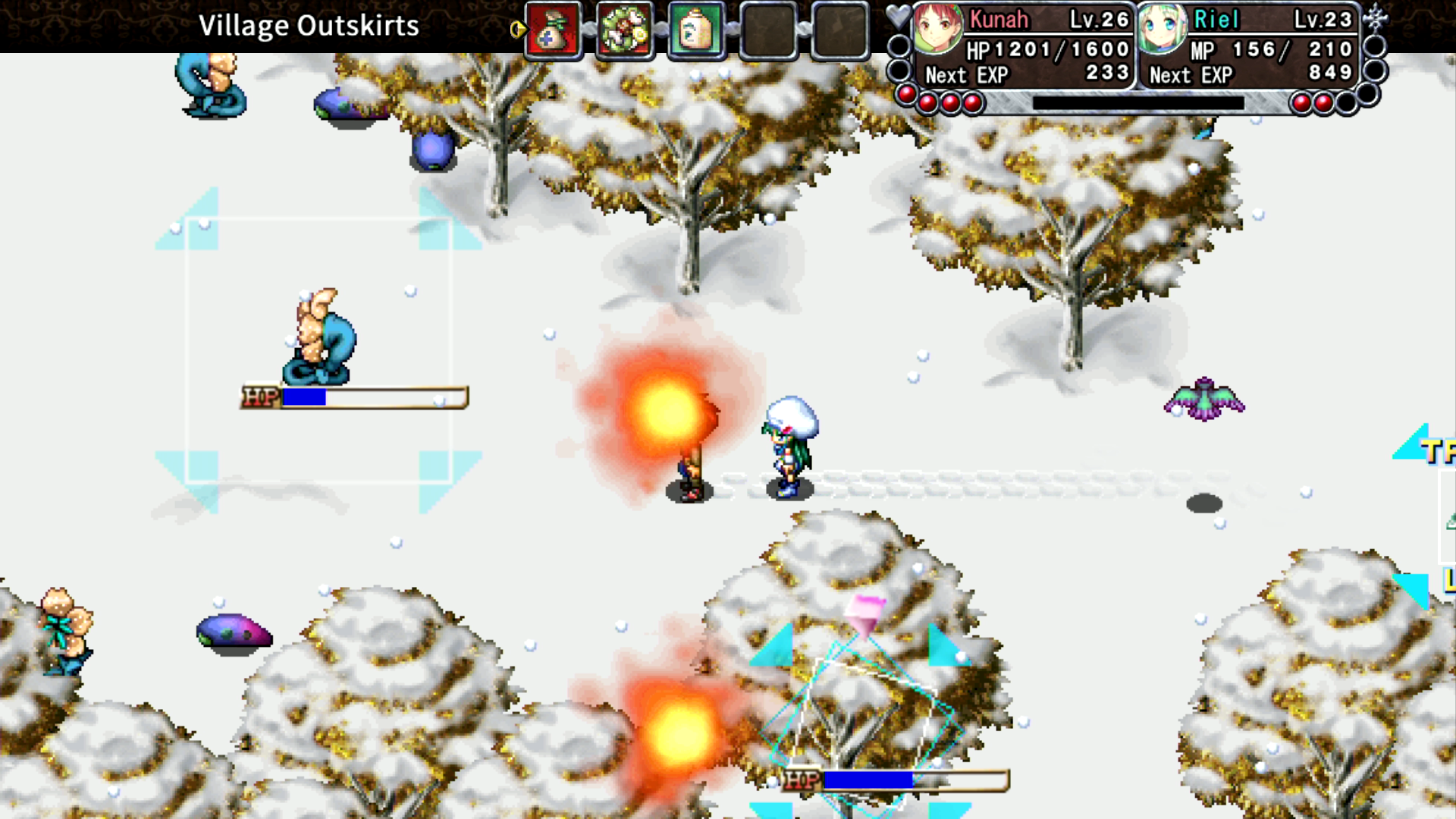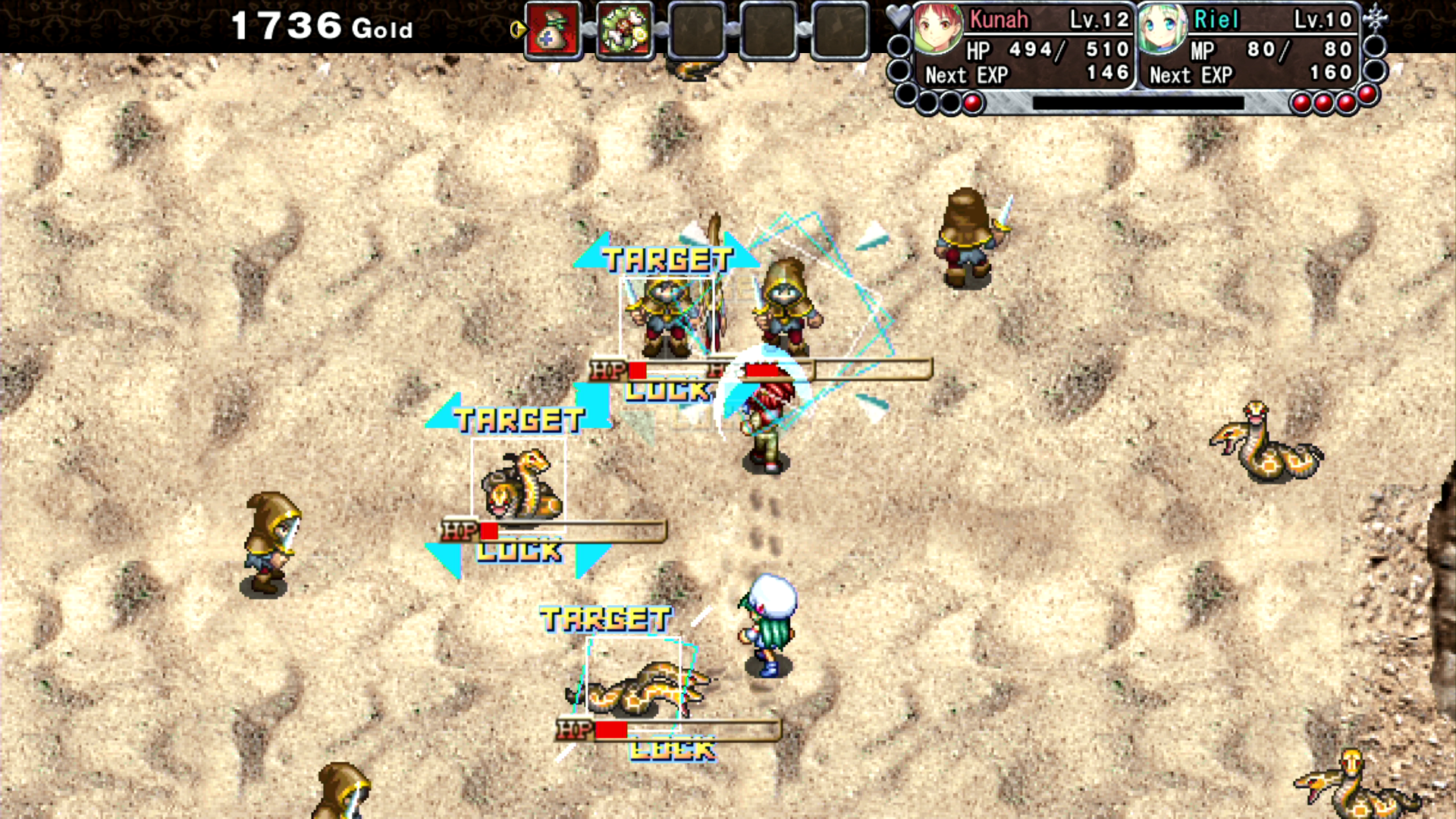 Nintendo Switch (US) | Nintendo Switch (UK)
© 2003-2019 EXE-CREATE published by KEMCO
Seek Hearts 
45% off
With questions swirling in his mind about why he was created and by who, Izen sets out on a journey to discover his origins. However, as he and those with him pursue answers to this mystery, they fail to notice a shadow creeping up upon them with the intent to stop them dead in their tracks…

Nintendo Switch (US) | Nintendo Switch (UK)
© 2018-2020 KEMCO/EXE-CREATE
Antiquia Lost 
50% off
Bine, a young man who lives in a small rural village, spends his days peacefully, doing jobs and dealing with demons for the villagers. One day, he is asked by Lunaria, a girl who lives near the village, to go with her to the royal capital.
After a journey full of surprises, the two of them arrive at the capital. They are thrilled to be in the city for the first time, but they are greeted by one of the castle soldiers who are supposed to protect the citizens.
With more and more disappearances occurring, the rulers' expectations are mixed.
And there is a forgotten existence, too…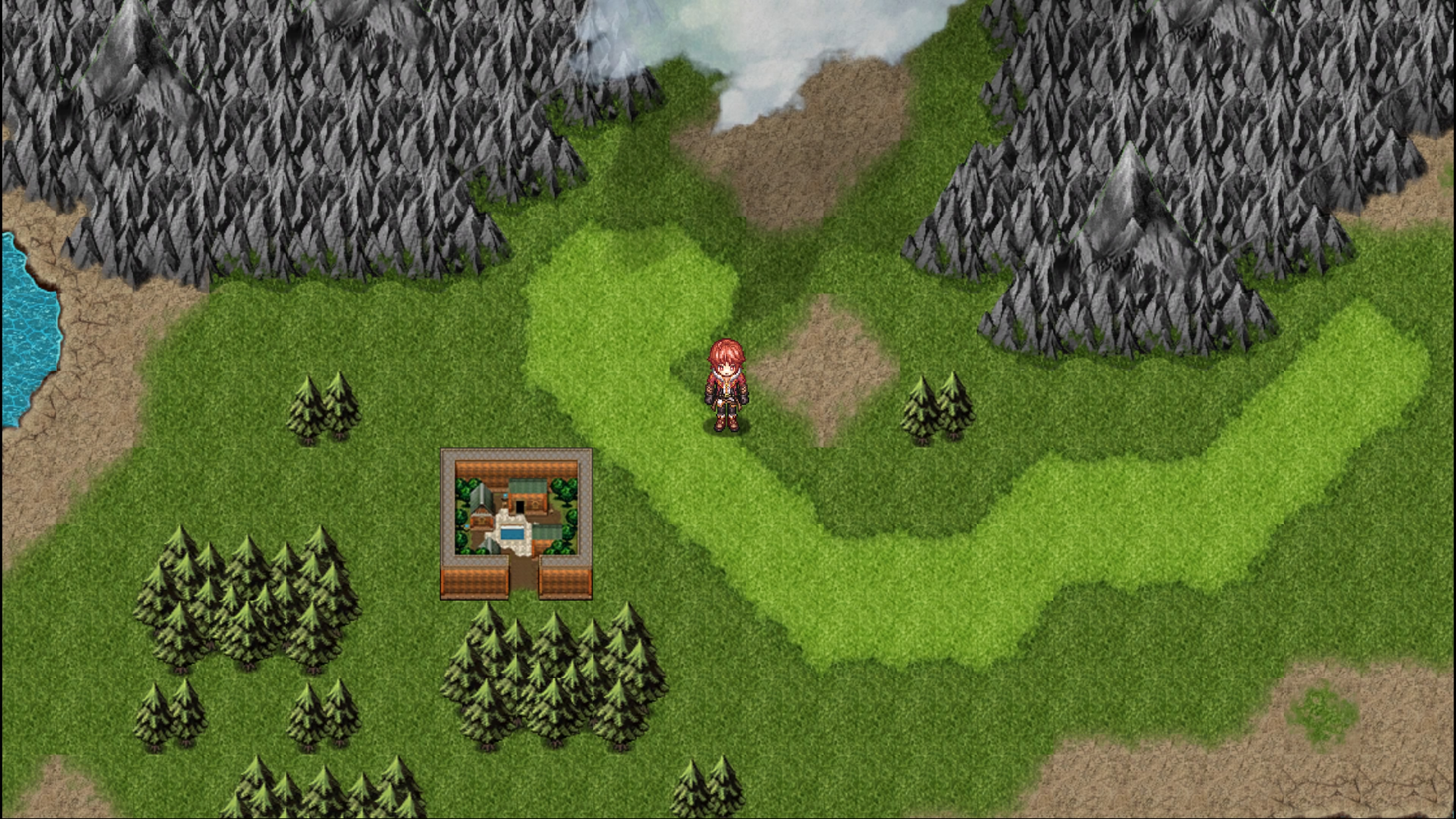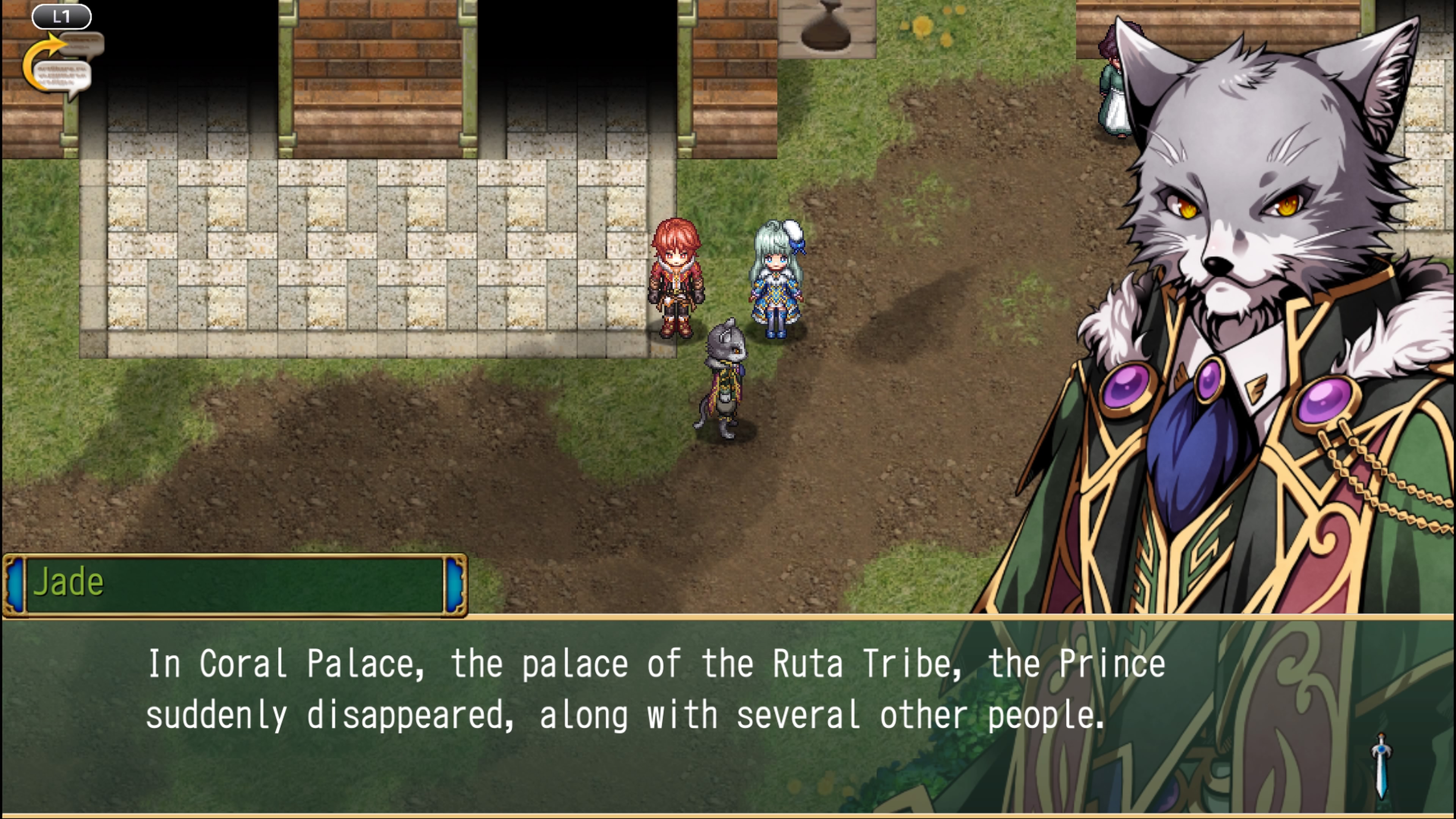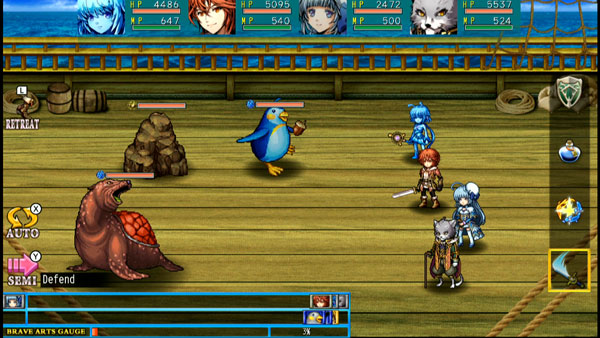 Nintendo Switch US | Nintendo Switch UK
© 2016-2017 KEMCO/EXE-CREATE
Revenant Saga 
50% off
What you should know: Revenant Saga will incorporate over 30+ hours of gameplay woven around Albert's elaborate journey. This includes a variety of unique subquests, in-battle transformation systems, as well as a weapon forging system allowing players to make entirely unique weapons!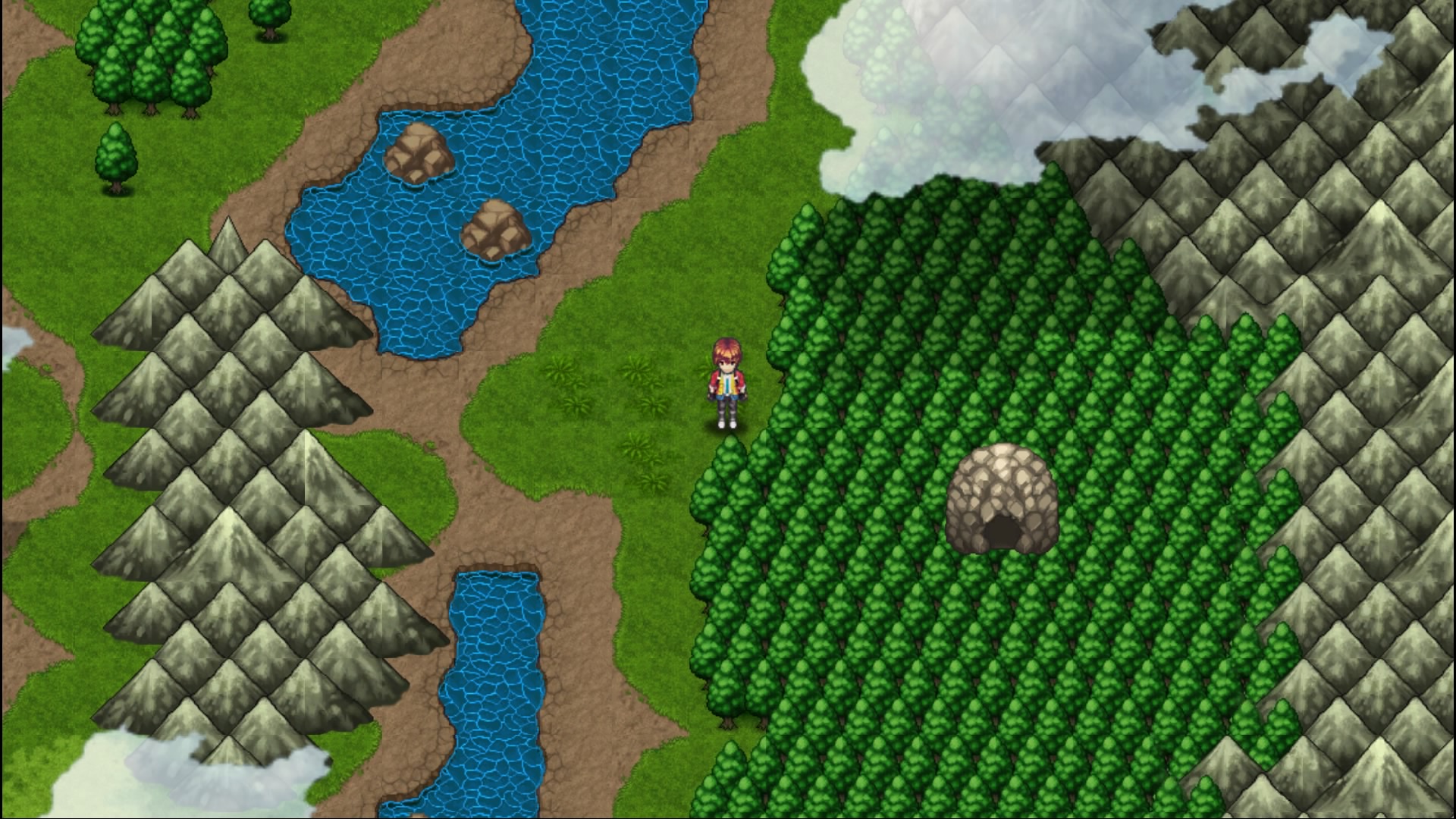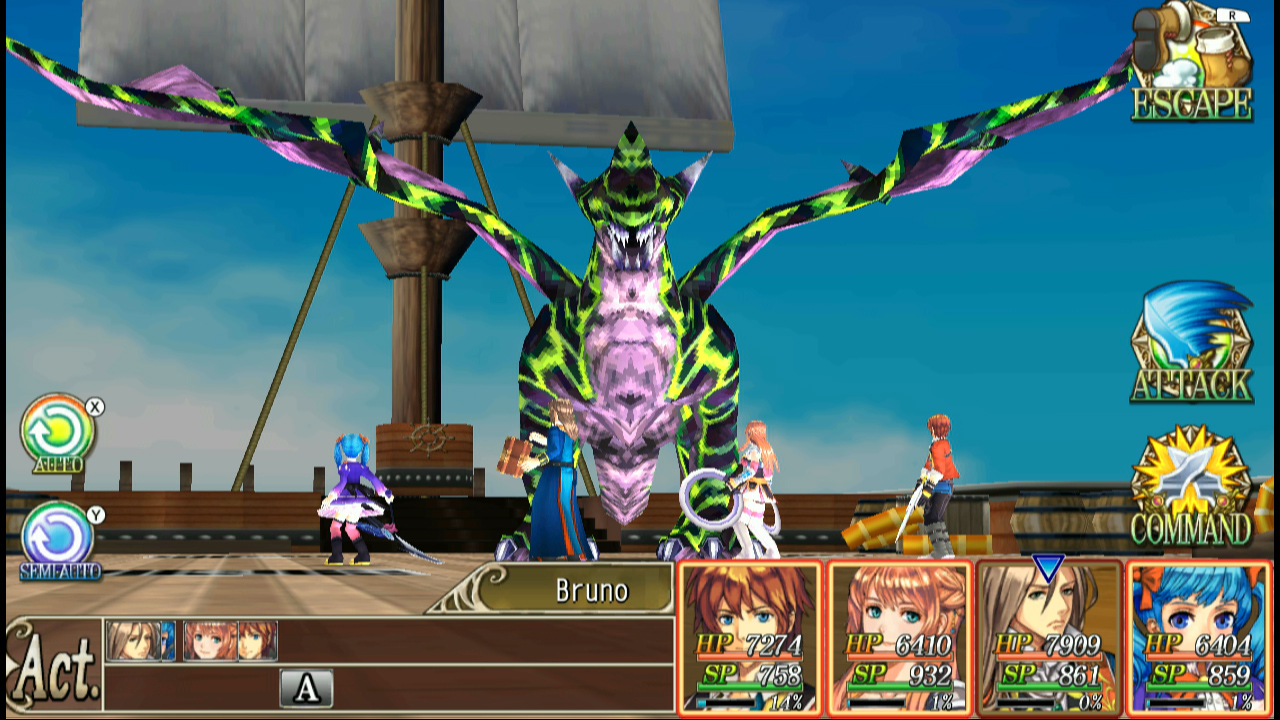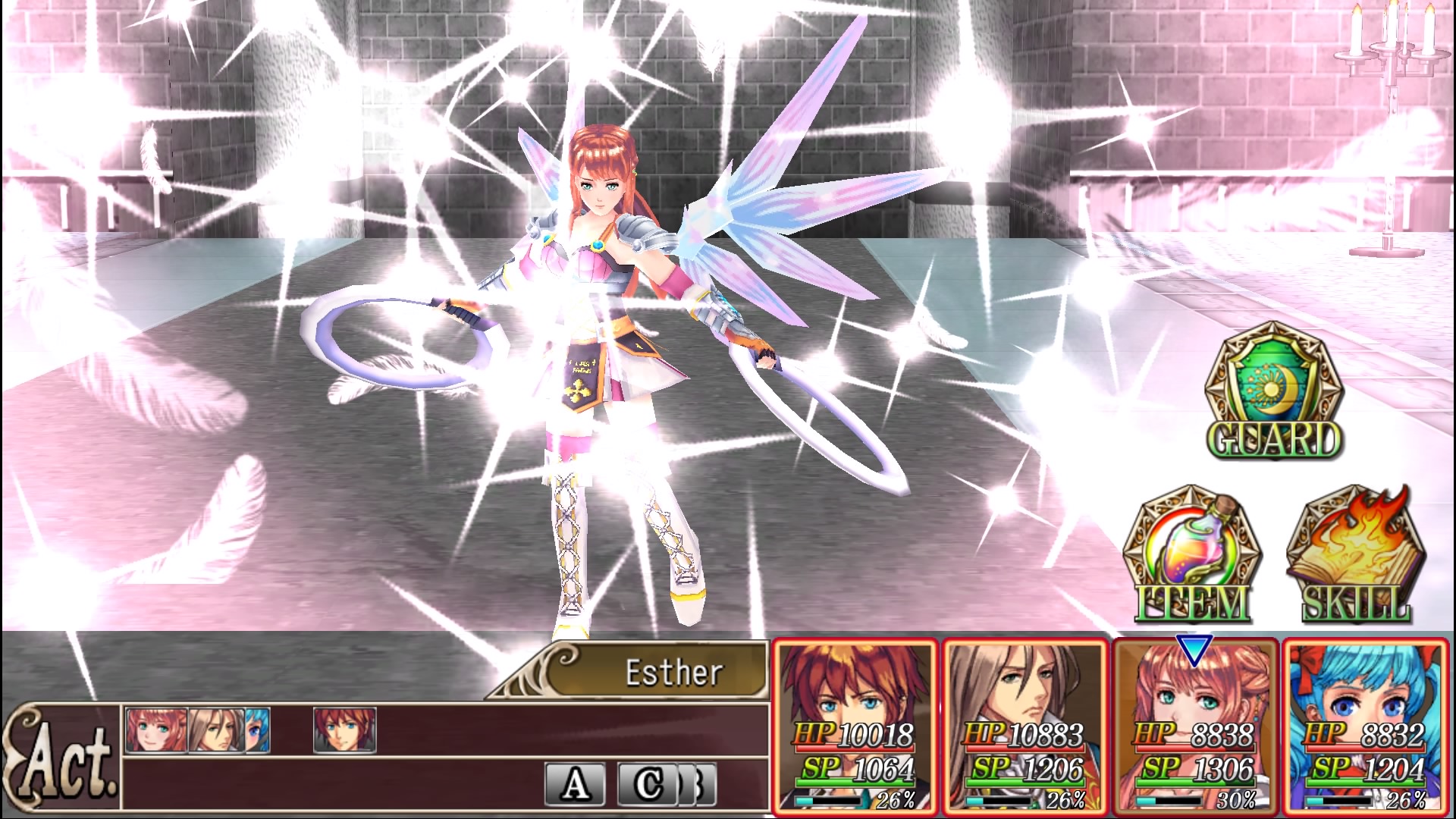 Nintendo Switch US | Nintendo Switch UK
© 2014-2017 KEMCO/EXE-CREATE
Revenant Dogma 
45% off
Humans have attained divine strength through the power of holy beasts, while therians worship different beings known as feral gods. As the two races try to thrive in harmony, a foul stench arises. The main hero, Caine, infiltrates a ruins site and finds a mysterious girl in a mask. This girl has the same black wings as a feral god…! This strange encounter becomes the catalyst of a grand scheme that will change the worlds of humans and therians. Will divine power lead to prosperity or destruction… Find out as this epic story unfolds!

Nintendo Switch (US) | Nintendo Switch (UK)
© 2015-2018 KEMCO/EXE-CREATE
Bonds of the Skies 
Up to 50% off
Times are changing, and the existence of the Grimoas has become less relevant in everyday life. The young Eil is in the middle of his Coming-of-Age ceremony when suddenly his town is attacked by a demon and engulfed in flames. In the midst of this confusion, Eil enters into a pact with the Air Grimoa, Nogard, in order to save everyone…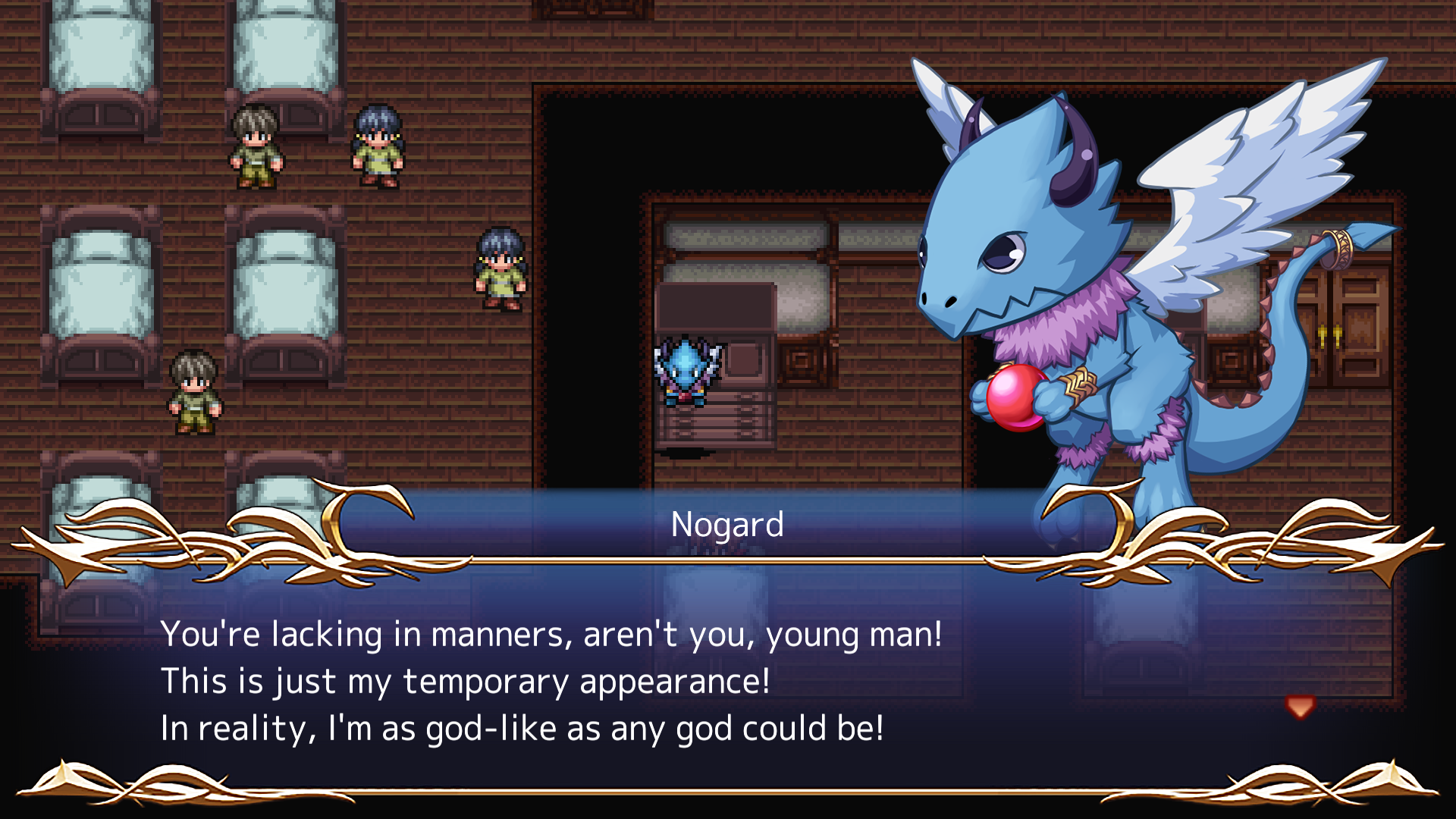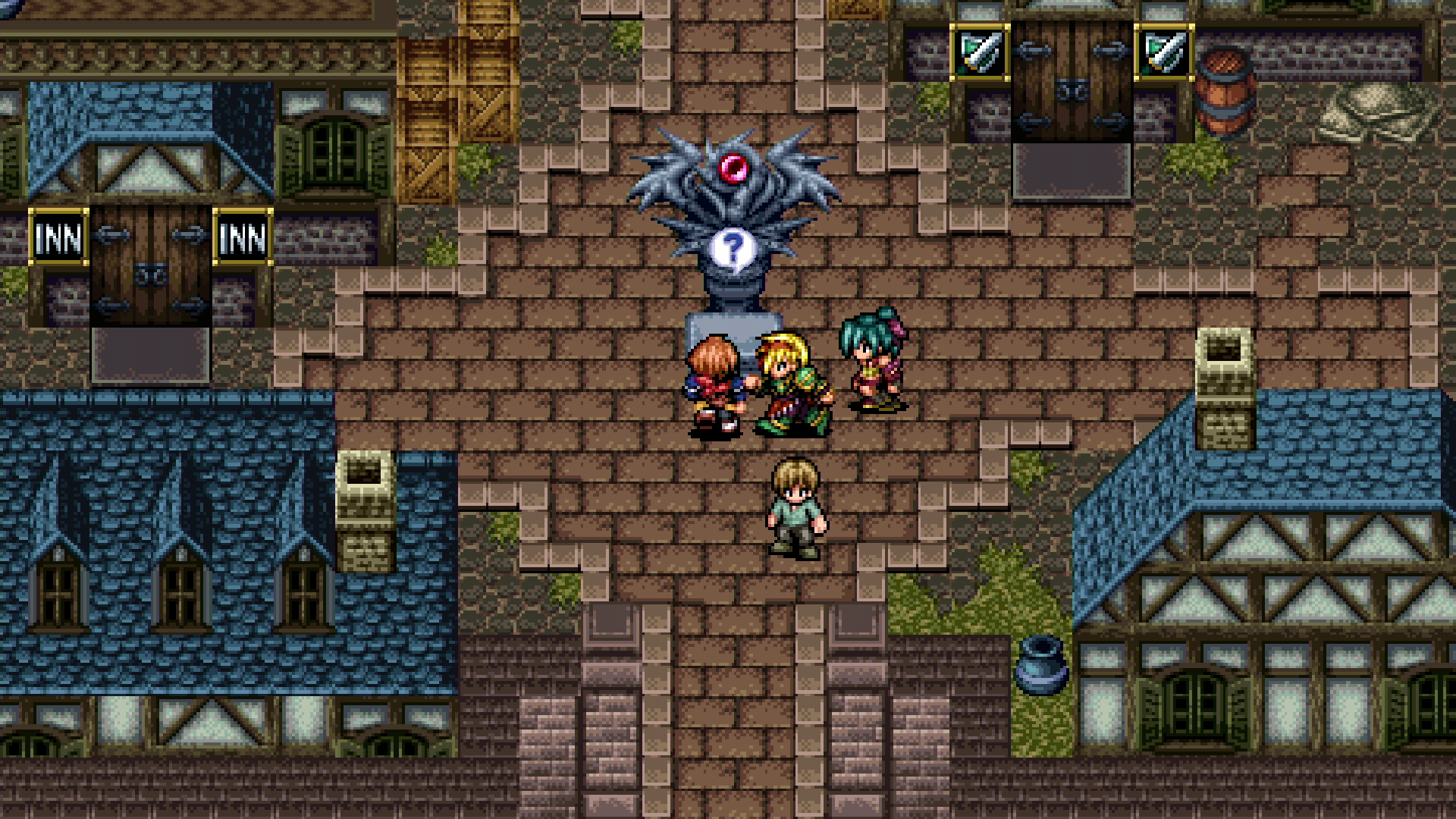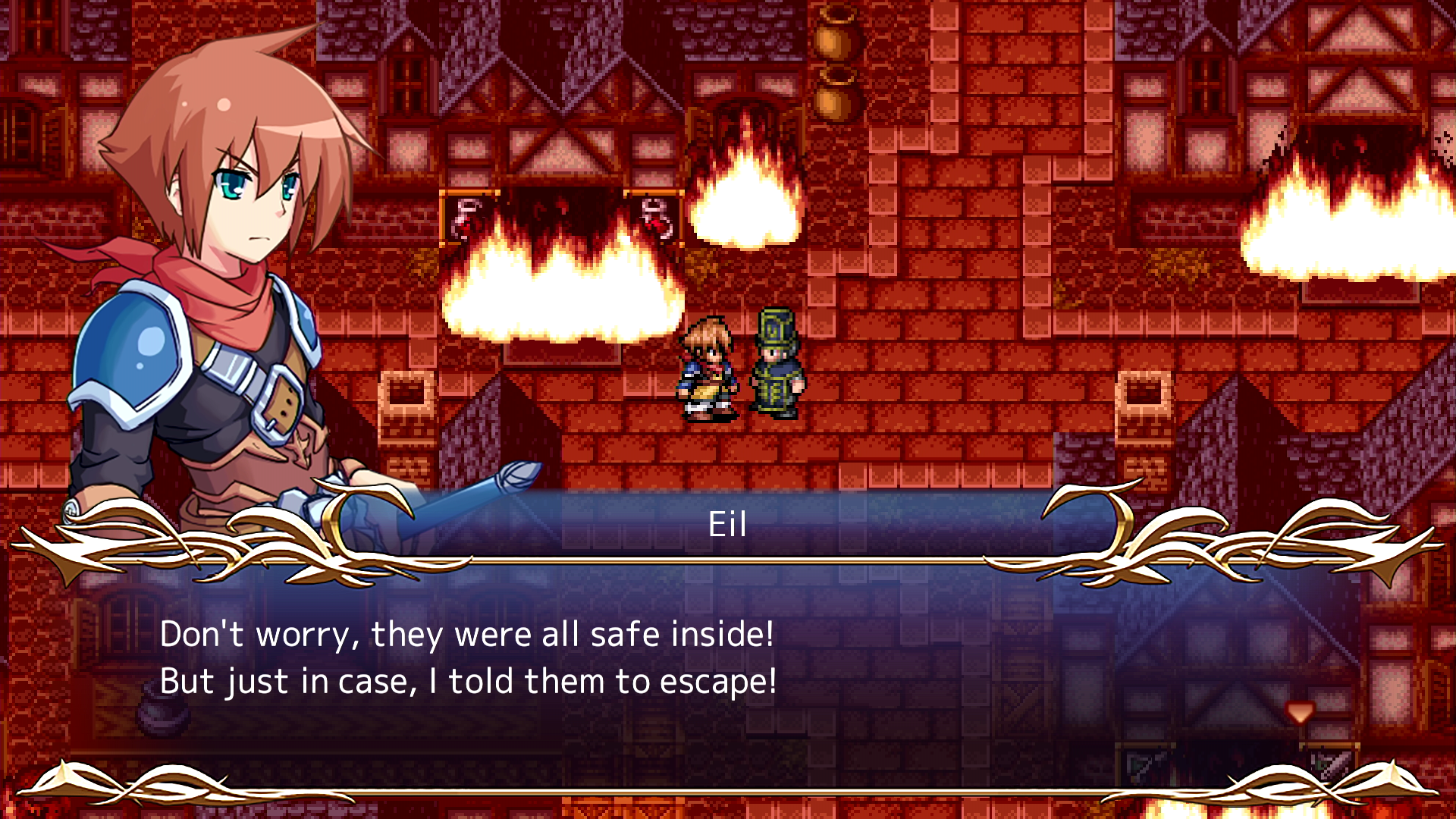 Nintendo Switch (US) | Nintendo Switch (UK) | Nintendo 3DS (US) | Nintendo 3DS (UK)
© 2012-2019 KEMCO/Hit-Point
Infinite Dunamis 
50% off
One day on his way home from a job in the Royal City, a gifted engineer by the name of Luke comes across a young woman, Estelle, being attacked in the cave near his village. After fending off her attackers, he attempts to pull her from a heap of discarded mechanical parts only to discover she herself is half robot! Somewhat curious about what he has stumbled onto, Luke decides to take Estelle home and fix her up, but little does he know about the chain of events he is about to find himself tangled up in…!


Nintendo 3DS (US) | Nintendo 3DS (UK)
© 2012-2016 KEMCO/EXE-CREATE
Dragon Sinker 
50%OFF
Join forces with humans, elves, and dwarves, and set off on a journey to slay the evil dragon, Wyrmvarg!
Employing 8-bit graphics and sound that hark back to the golden age of RPGs, Dragon Sinker brings a visual and audio feast to the table of hungry gamers starving for the nostalgia of the great classics of yesteryear!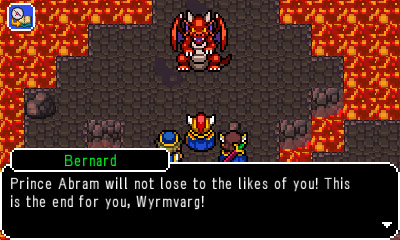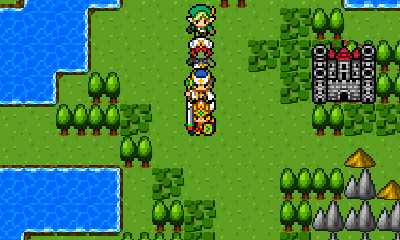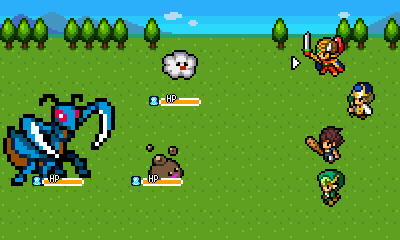 Nintendo 3DS (US) | Nintendo 3DS (UK)